Our April Meeting will take place on Wednesday, 10th April at 7:00 in the Irish and Local Studies Library. The speaker will be Sebastian Graham and this is what he said about his talk.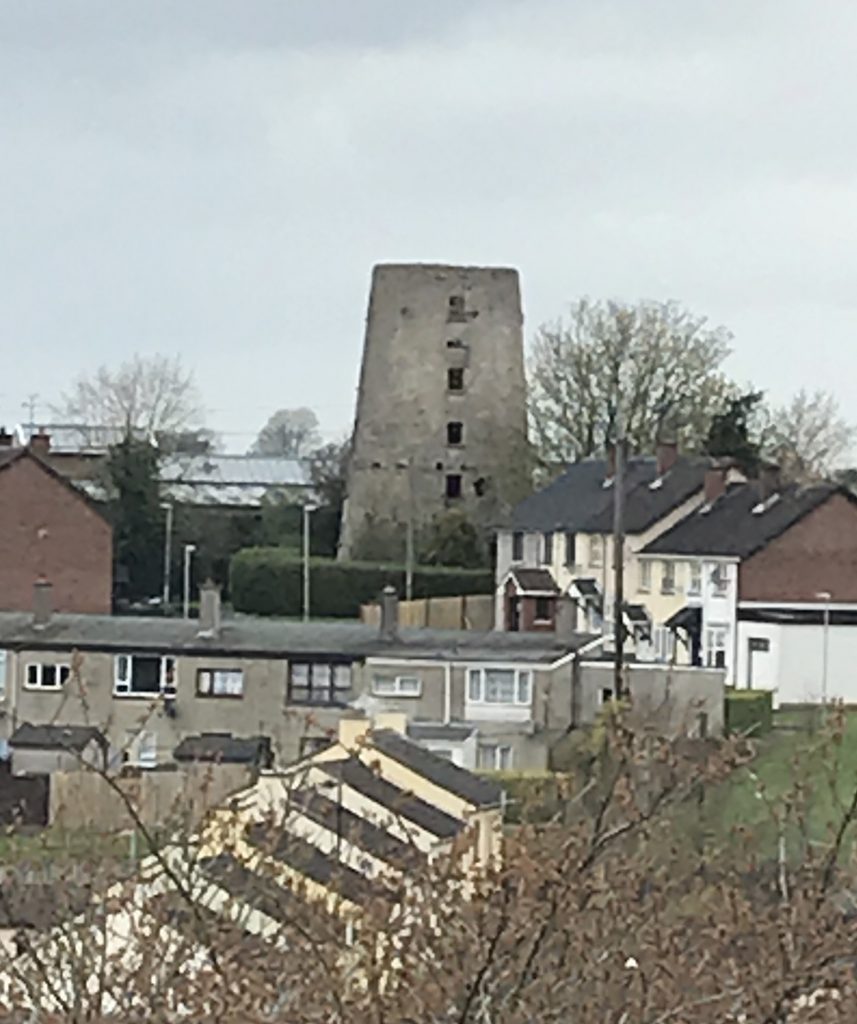 " My talk will be about mills around Armagh. It will take in their development from corn mills to the growth of flax in the country and finally the larger spinning and weaving factories that appeared in the area. Mills formed a vital role in the development of communities and helped shape the history of localities across Northern Ireland. A suitable title is the "The Development of Mills in Armagh",
I became interested in mills whilst working at Wellbrook Beetling Mill outside Cookstown. This led me to pursue the task of identifying mill sites in Northern ireland and making it accessible to a wider audience. As a result of this for the past five years I have mapped out a total of 3400 sites in N.I each with individual attributes and records. it can be accessed at www.millsofnorthernireland.com.
I am nearing completion of the preliminary research which aims to identify the industrial and manufacturing sites of Belfast from the Valuation Revision Books. This will be completed in April 2019. I am studying for a Masters in History at QUB and my dissertation research focuses on flax scutchers across Ulster. It is entitled Scutchers, Tow shakers and mischief maker's – Combining oral history, memory and local history to reconstruct the role of the rural scutcher in Ulster. I have interviewed a total of 8 scutchers across Ulster and have rediscovered many lost words and phrases tied to localities as well as preserving the heritage of the scutcher. "